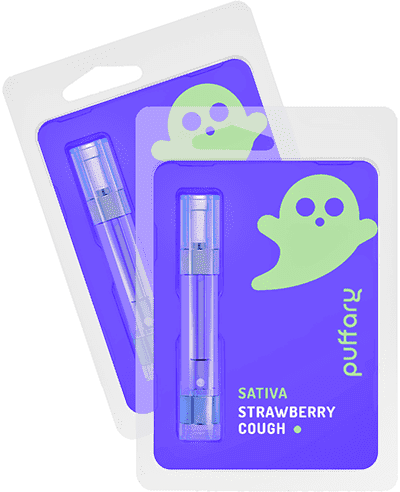 Premium
Cannabis Extracts
Terpenes | Delta 8 THC | Rare Cannabinoids.
Whether you're looking to buy a one-of-a-kind blend or a purified isolate, we've got you covered — at any scale
Shop Now
Lab Grade Terpenes
Our rigorous quality control process is setting a new industry standard for the delta 8 & terpene industry. Our production facility is both GMP and ISO certified.
Hemp-Derived Δ8 THC
All our products are made from industrial-grade hemp — which makes them compliant with current regulations. All of our Δ8 products contain well below the 0.3% Δ9 THC legal limit.
World Class Extraction Technology
Our facility is fitted with brand new, state-of-the-art extraction equipment. Through the help of AI optimization, we're able to capture and isolate a myriad of cannabis-derived compounds with extraordinary precision.
Unique Blends
and Isolates

We extract and isolate hundreds of different terpenes and other volatile components from hemp. Our research & development team is constantly formulating new blends and combinations designed to mimic natural flavors like "cake," "strawberry," or "cookies & cream" without adding synthetic ingredients.

We also produce strain-specific profiles. We use MS and HPLC fingerprinting to imitate the terpene profiles of popular cannabis strains. None of our terpene blends contain any synthetic additives whatsoever.

We also make unique cannabis extracts, including delta 8 THC, CBC (cannabichromene), CBG (cannabigerol), CBN (cannabinol).

We're currently working on developing a new, more efficient method of extracting varin cannabinoids like THCV and CBDV (watch this space).

Terpenes 101

Terpenes are small, aromatic molecules in plants. Their volatile nature enables them to evaporate under low temperatures. As they evaporate into the air, they emit a characteristic aroma. Terpenes are found throughout the plant kingdom — they're what give herbs like chamomile, cannabis, lavender, or mint their distinct smell.

Scientists estimate between 75% and 90% of what we perceive as taste actually comes from our sense of smell.

This means we can add terpenes to foods or other plant extracts to provide a distinct flavor without having to add any sweeteners or synthetic flavoring agents.

What is Delta 8 THC?

In chemistry, the word delta (Δ) refers to an alteration of a particular chemical structure. In terms of THC, delta 8 and delta 9 refer to two different types of the same molecule.

The major difference between these two molecules is the location of a double bond in their structure. Delta 8 has the bond at the eighth carbon; delta 9 holds this bond at the ninth carbon.

Structurally, the difference is subtle, but this has a noticeable impact on the effects these two molecules produce on the body.

Delta 8 THC is considered a milder form of THC. It's more relaxing, has a stronger body load, and is much less likely to lead to side effects associated with stimulation or agitation.

Sustainability Guarantee

Our 30,000 square foot manufacturing facility is war-ready. We're prepared for any scale of order. Our team of extraction professionals and high-yield AI-optimized equipment have the capacity to operate 24/7.

We've employed new innovations to make our lab operate more efficiently than our competitors. This means less downtime and faster turnarounds between extraction runs for higher throughput overall.