Puffary is an environmentally-focused cannabis project that aims to create upmarket aromatics and artisanal extractions.
Our focus is on efficacy, integrity, sustainability, and transparency.
All Finest Labs products center around the inherent harmony of the cannabis plant. Each individual constituent acts as an instrument in a symphony. We isolate, enhance, and then recombine each component with the rest of the orchestra to provide consonance and synergy within the final product.
Our Process
1. Organic Farming
The first step in the pipeline is to culture a variety of terpene-rich hemp plants. Each hemp strain has a unique terpene composition. We focus on growing a variety of different strains to capture a wider range of terpenes.
2. Hydrodistillation
We use a process called hydrodistillation to capture the terpene essence of hemp. It involves forcing steam through the starting plant material at precise temperatures. This causes the volatile components like terpenes to evaporate so they can be recaptured and concentrated. We then use thin-film and columnar distillation to extract and isolate the cannabinoids.
3. Recombination & Formulation
Once we've separated the individual components, our team of formulation experts and chemists recombine them together to emulate delicious blends. We also create strain-specific flavors like OG Kush, Granddaddy Purp, or White Widow.
Using a spectrum of individual isolates like an artist would use a palette of colors. The sky's the limit when it comes to the aromatic masterpieces we can develop.
4. Third-Party Testing
Third-party testing is the basis for transparency in the cannabis market. It's the best way to prove the claims we're making about our products. We view these tests as a way to display the undeniable quality of our products. Certificates of analysis are provided individually for our entire product range.
All-Natural Terpene-Based Flavors
Our bread and butter is terpene extraction. We use a combination of steam distillation, thin-film distillation, short-path distillation, and centrifugation to produce extracts with nearly 100% purity. All our terpenes are extracted entirely from hemp. We don't use synthetic flavorings or additives.
Rare Cannabinoids
Our team of scientists are working non-stop to bring you an array of innovative new cannabinoids. Our current focus is delta 8 THC, but we're also working on extracts like CBC, CBG, CBN, THCV, and CBL. Watch this space.
Federally-Compliant
All our products are entirely legal, according to the federal US government. Everything we make is derived from organic hemp — guaranteed to contain below the legal limit of 0.3% delta 9 THC. We work closely with lawyers to ensure our products remain compliant as the legal climate continues to shift within the United States.
Climate-Smart Agriculture
We work closely with local farms to help them adapt to the changing climate and mitigate further degradation of our air and soil. This involves integrating organic farming methods, employing low-emission farm equipment, and keeping a close eye on soil quality. We're actively engaged with scientists working to develop cleaner and more efficient agricultural techniques through the integration of new technology.
Wholesale & Retail Capacity
Our operation has no cap. Whether you're a cannabis connoisseur looking to create your own custom blends & try new cannabinoids; or a company seeking large quantities of purified terpene blends for commercial production — we've got you covered.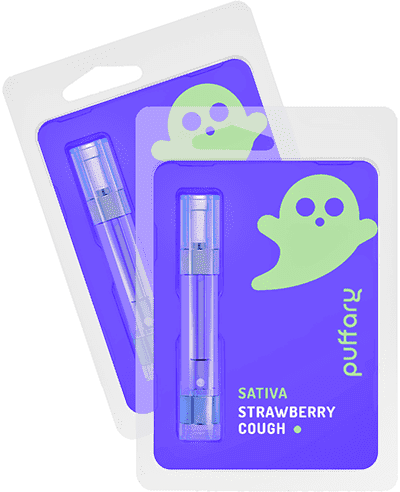 Our Philosophy
We view business as a tool for change.
Gone are the days of factory farming that has only served to drain the life from our soils and level critically important old-growth forests. Healthy soil is both the source and destination of all life on Earth.
We believe the recent rise in demand for cannabis extracts can have a positive impact on the health of our soil and environment — but only if the companies operating within this space prioritize sustainable cultivation methods.
If not, the increased demand could lead to further devastation of the natural environment we depend on so dearly.
Our affiliated farms are passionate about preserving the natural landscape. This means no toxic chemicals, frequent crop rotation, and no-till farming. We work closely with organic farms right here in the United States to bring you products that are environmentally sound and exist within the upper-echelon in terms of quality.
Healthy soil = healthy plants.
The practice of climate-smart farming is mutually beneficial. We work hard to preserve the soil, and in return, the plants that sprout from the soil are better than anything we've seen elsewhere.
Our goal is to combine our passion for protecting nature with hard-core science to produce ethical products that change the way we use cannabis in the modern world.